Do you ever dream of leaving behind a complicated urban life, and moving to the country to live simply off the land, and maybe even off the grid?
We did, and even though it was scary and a bit traumatic, last November we left behind our busy lives in the city, and moved to the country to pursue our dream.
After 7 years living in Canada's largest urban centre, moving hundreds of kilometres away was a big change for us both. We had made Toronto our home, but increasingly found ourselves frustrated: by the relentless pace of life, the seemingly endless congestion from condo construction, the lack of efficient public transit, and ultimately, by the limited lifestyle choices that are downright inevitable, and taken for granted when you live in the city.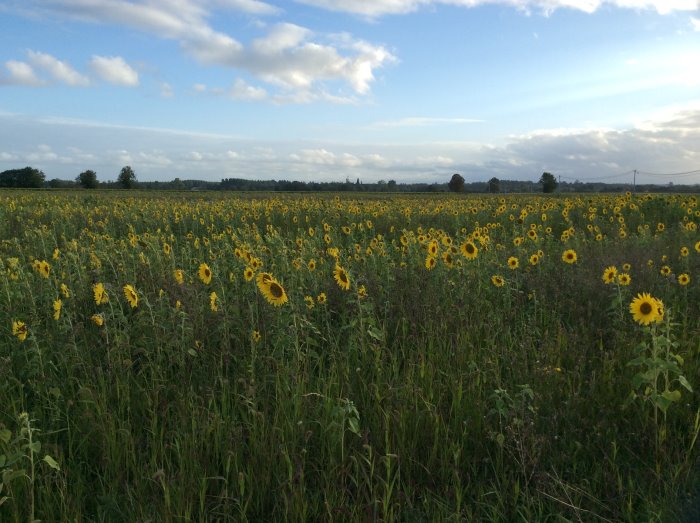 After a perspective-changing visit to the French countryside in August of 2014, to celebrate our 2 year wedding anniversary, we decided we wanted to make this change happen as soon as possible. We stayed in a remote country hamlet, and were amazed when we experienced both the simplicity and sophistication of people who lived there year-round. The attention to aesthetics everywhere, and the calm, self-sufficient life was compelling to us. We already drew our deepest inspiration from nature, and loved reading about homesteading, "off the grid" renewable energy, and sustainable farming. Now, we wanted to create a life immersed in what inspires us.
Having the opportunity to move to an already existing family homestead is a privilege that not everyone with a dream like ours has, and when we realized that this was a possible way to get ourselves started in a new direction, we went for it. We decided it was better, in our case, to jump right in and get started re-establishing the homestead farm, developing our country skills and lavender business as we go, rather than just reading, planning, and waiting for the "perfect time" someday which might never come.
Now that we are here, every day is a new learning experience. It is a labour of love, as well as trial and error, and sometimes a "crash course" in country living. The past few months, getting through one of the harshest winters on record was particularly challenging. Spring has finally come, and as we look back at all we have learned, and ahead to all we have to look forward to, we want to share our experiences with the world and hopefully inspire others.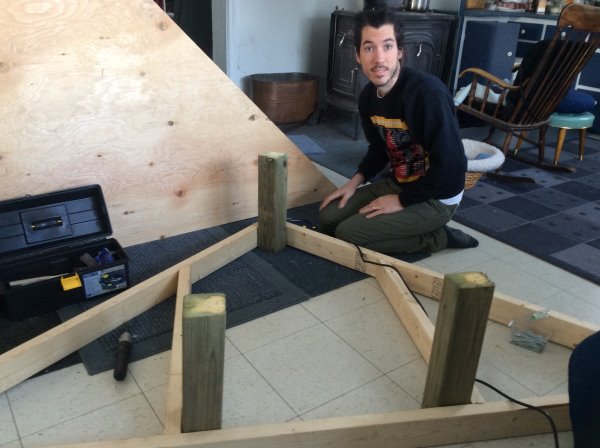 We keep hearing that we are "living the dream." So, this is the beginning of a blog, where an alternative to a stressful urban life can be explored, with useful innovations for the urban farmer as well; where others who have more experience than us, or those who have none at all, but who share our dream, can contribute their thoughts and opinions. We hope to provide you with useful information, inspiration, and to share our lives as we learn to grow lavender, raise cashmere goats, and farm sustainably. We hope you will join us for the journey!