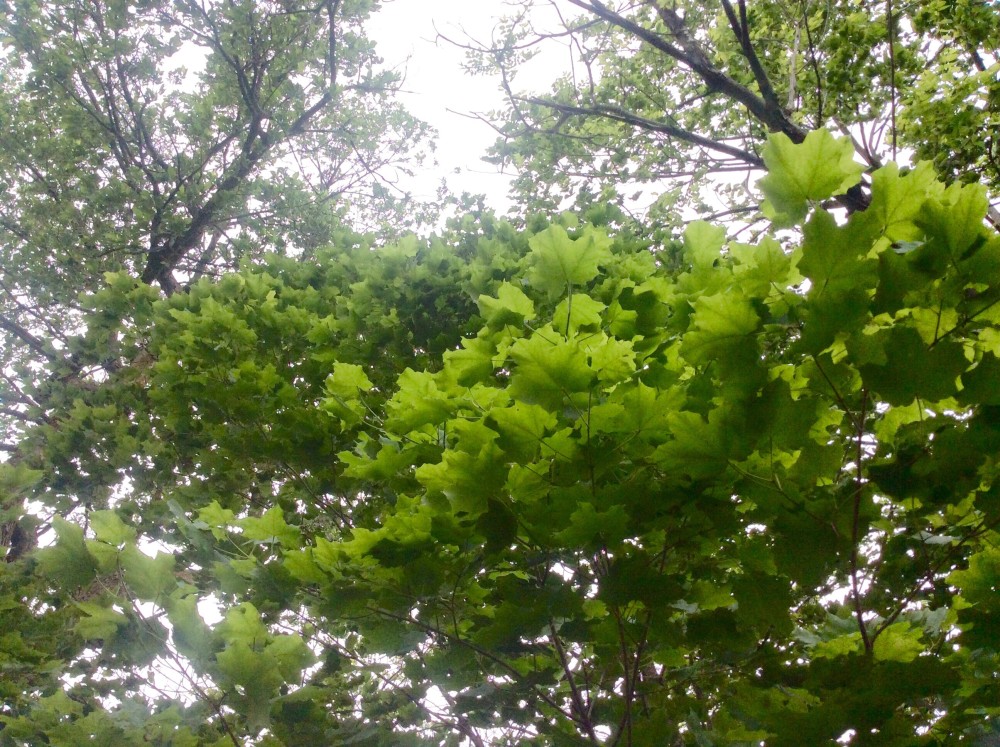 "Instead of calling on some scholar, I paid many a visit to particular trees, of kinds which are rare in this neighborhood, standing far away in the middle of some pasture, or in the depths of a wood or swamp, or on a hilltop; such as the black birch, of which we have some handsome specimens two feet in diameter; its cousin, the yellow birch, with its loose golden vest, perfumed like the first; the beech, which has so neat a hole and beautifully lichen-painted, perfect in all its details, of which, excepting scattered specimens, I know but one small grove of sizable trees left in the township, supposed by some to have been planted by the pigeons that were once baited with beechnuts near by; it is worth the while to see the silver grain sparkle when you split this wood; the bass; the hornbeam; the Celtis occidentalis, or false elm, of which we have but one well-grown; some taller mast of a pine, a shingle tree, or a more perfect hemlock than usual, standing like a pagoda in the midst of the woods; and many others I could mention. These were the shrines I visited both summer and winter."
— Henry David Thoreau
Walden (Ch. 10, Baker Farm)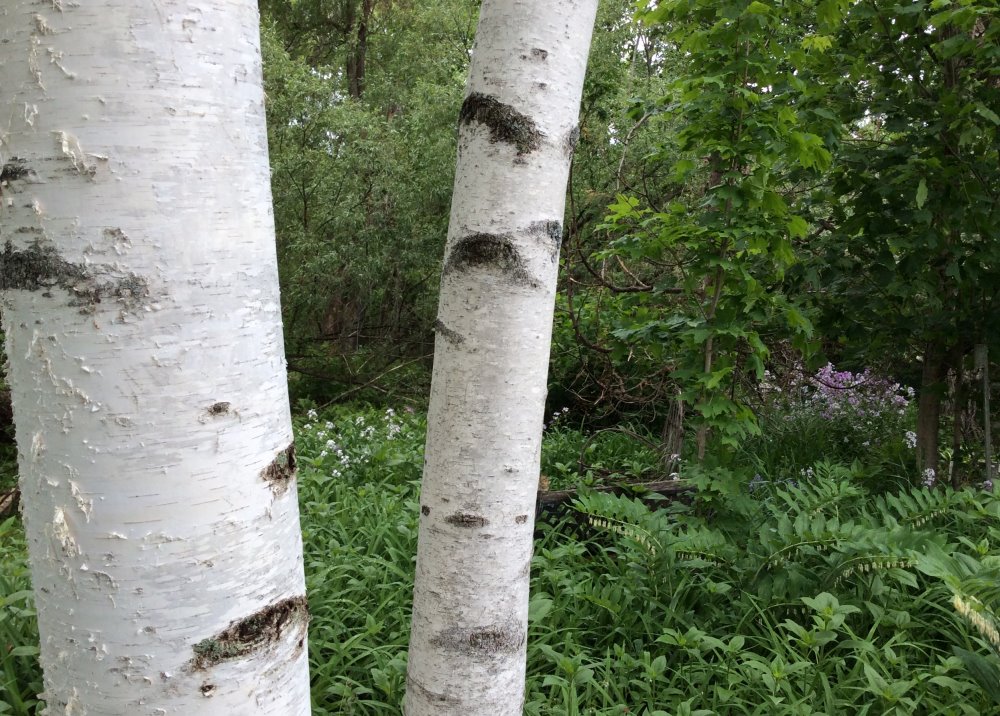 My first experience of Bonniespring, seven summers ago, was going for a walk in the woods with Darcy's family. Darcy and I were a new couple at the time, and we travelled from our apartment near High Park in Toronto to rural Kingston. We took a train and his parents picked us up in town, and we all drove out to the farm.
I was immediately moved by the beauty of the place. The majority of the land is forest, with trails running through it, some steep valleys and uphill climbs, and some beautiful hidden spots (like the Secret Field!)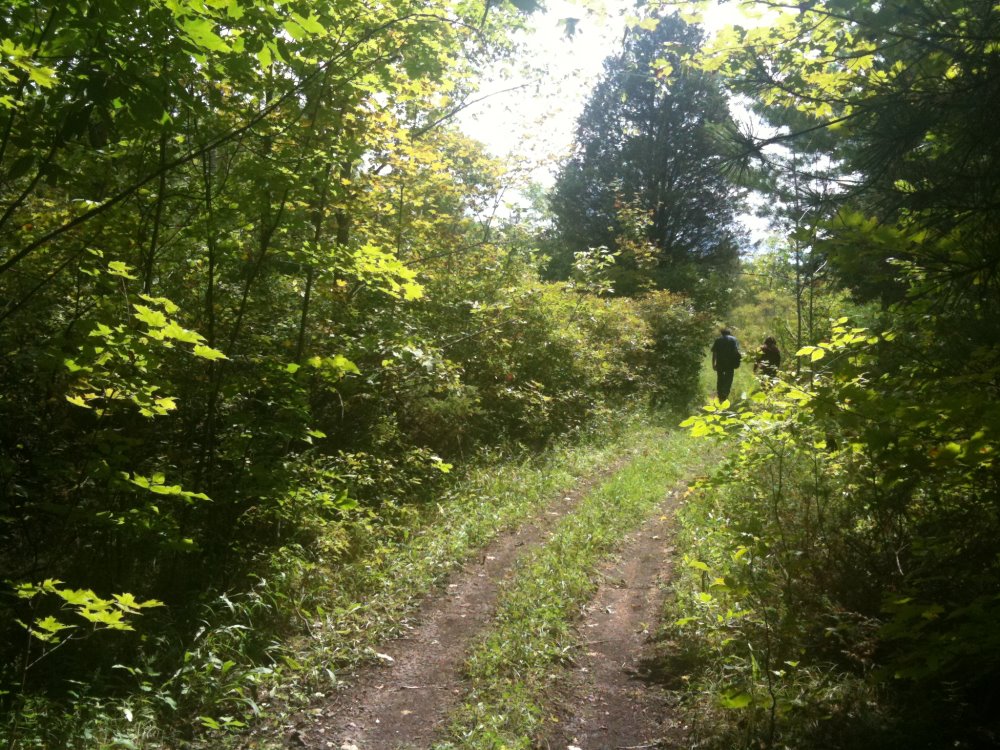 It was amazing to bring new eyes to the familiar places that Darcy knew all of his life, not suburban streets or city parks, but dense woods and trails. Here was a hidden world, where remnants of childhood structures such as the forts that Darcy and his cousins built when they all came to stay at his grandparents' house, or the tree-house that he and his brothers built one summer, can still be found by a knowing traveler.
The farm where Darcy grew up has been here since the early 1900s, and was once called Rosehill Farm, but became part of Bonniespring in the 1970s. Altogether, the farms that are part of Bonniespring along Middle Road in rural Kingston include over 100 acres of forest.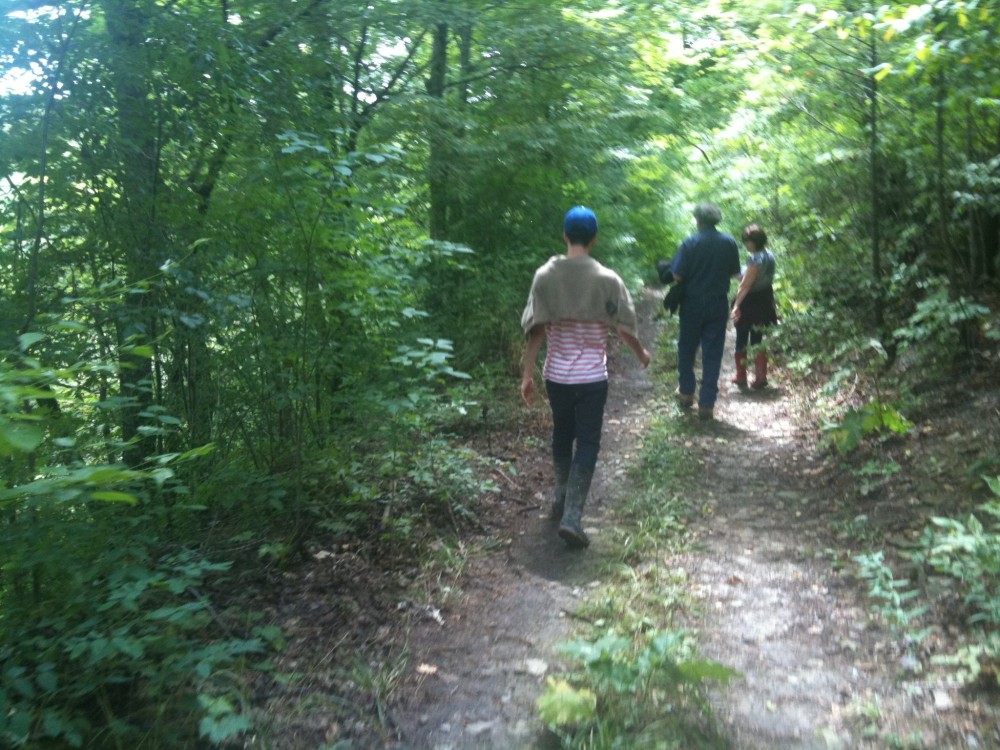 I was fascinated by the diversity of trees, and the delightful flora and fauna we encountered along the way. The preservation of so many acres of virtually untouched forest in this place is wonderful. Some of the varieties of trees you can find in the woods at Bonniespring include: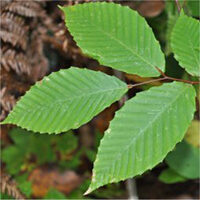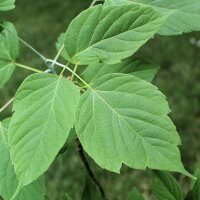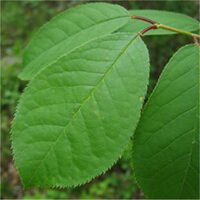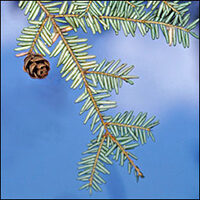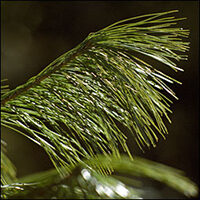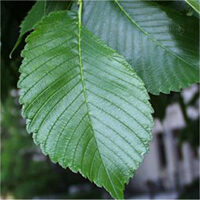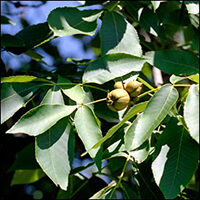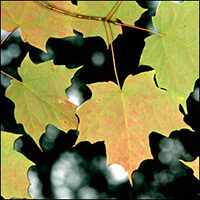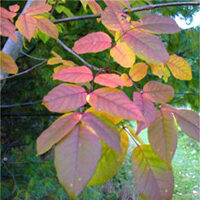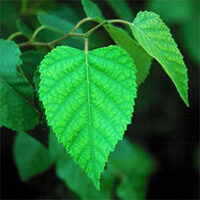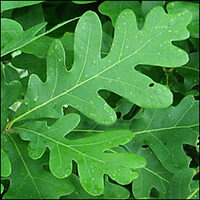 I never imagined you could have a natural preserve of so many trees and wild flowers growing in your own back yard! The butterflies, insects and forest critters with whom we crossed paths were all part of an ecosystem, which has co-existed in harmony with human inhabitants for many years.
There are also many lilac trees. In fact, there is a book by William Patterson about Pittsburgh Township, the area now incorporated into Kingston where Bonniespring is located, which is called Lilacs and Limestone – so named because these are two of the most well-known features of the area. These trees are quite a beautiful sight to behold in the Spring when their purple flowers are in bloom.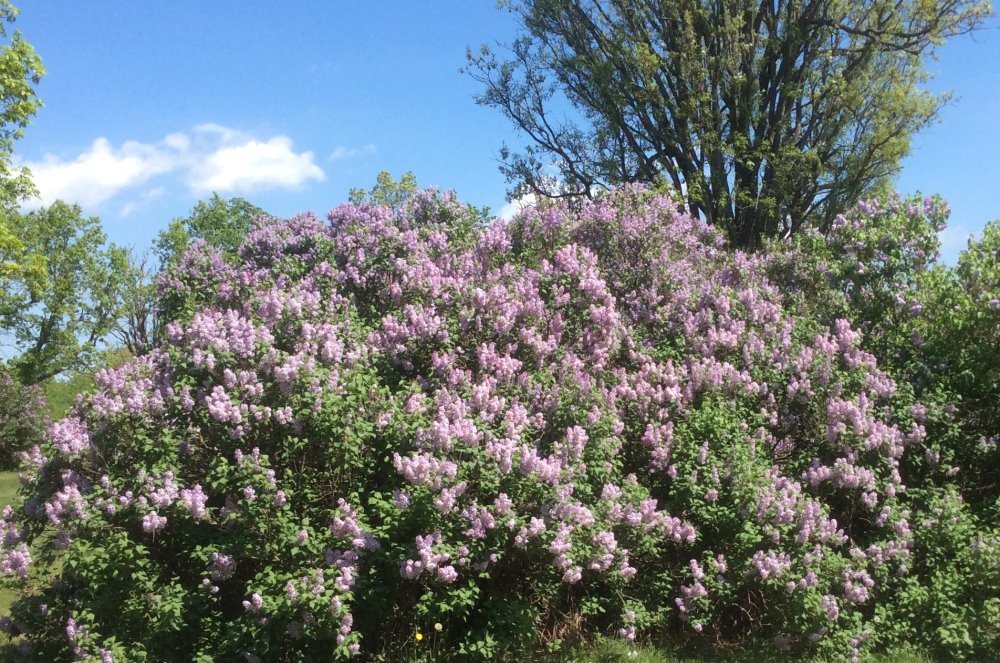 The longer I live here, the more I come to appreciate the forest which surrounds me, and all that lives here as well. The line between where farm ends and woods begin is a fuzzy one, with many delicious edible wild plants to forage, and even cultivated varieties that have spread, so that sometimes going for a hike can be a great way to find a snack! There is always some new surprise waiting, and years later after that first hike, there is still so much for me to explore and learn about. Now it's always a joy to go for a walk in "my neighbourhood."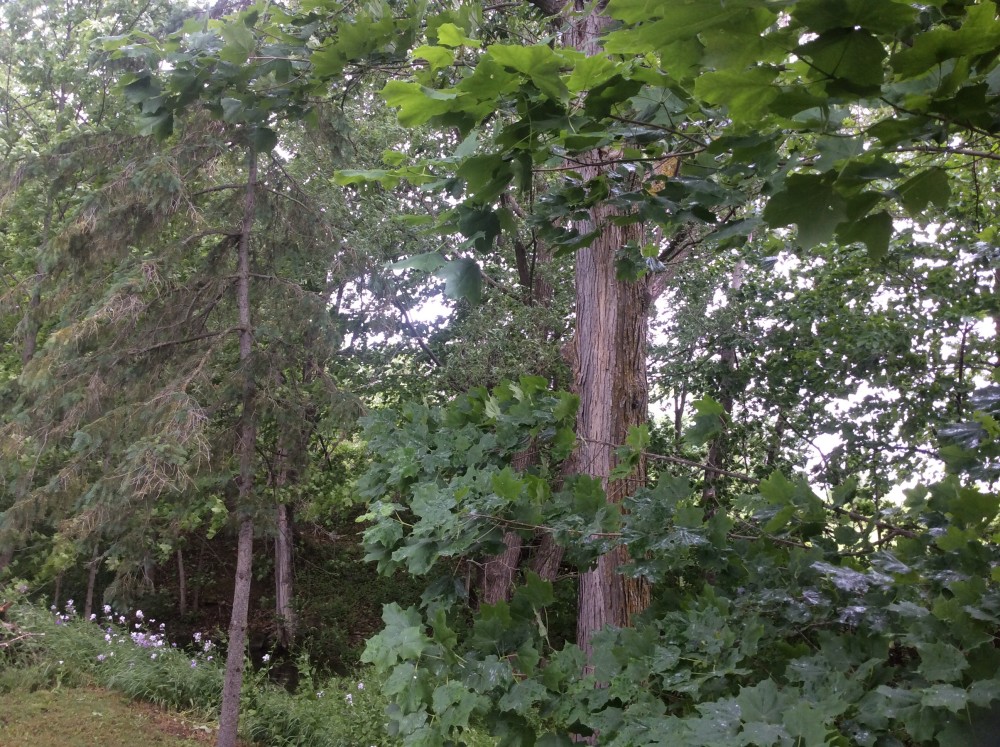 Tree species thumbnails from Ontario Ministry of the Environment and Energy, Tree Atlas.